Glued to the granite slopes of the Serra de São Mamede and embellished with roaming deer, this Alentejo hill is a unique place for the production of distinctive and superior wines.
The planting of the first vineyard of 4.5 hectares began in 2009, with the Alicante Bouschet and Syrah varieties dominating the soil.
In 2010, the second vineyard with 4 hectares is planted, with a focus on Touriga Nacional, the red grape variety considered one of the noblest and most demanding in Portugal. Touriga Nacional has been an "ambassador of our country", due to its ability to adapt to climate change. Also in 2010, Touriga Franca stands out from the lot of carefully selected varieties, an indigenous variety that is closely associated with the production of fortified wines.
Herdade da Rocha reinforces the planting of vines in 2011 with Arinto, which is a very versatile variety grown in almost all wine regions due to its good adaptation to all climates. It is still planted Alvarinho, considered one of the most noble Portuguese white grape varieties and produces a wine of accentuated freshness and of very high quality.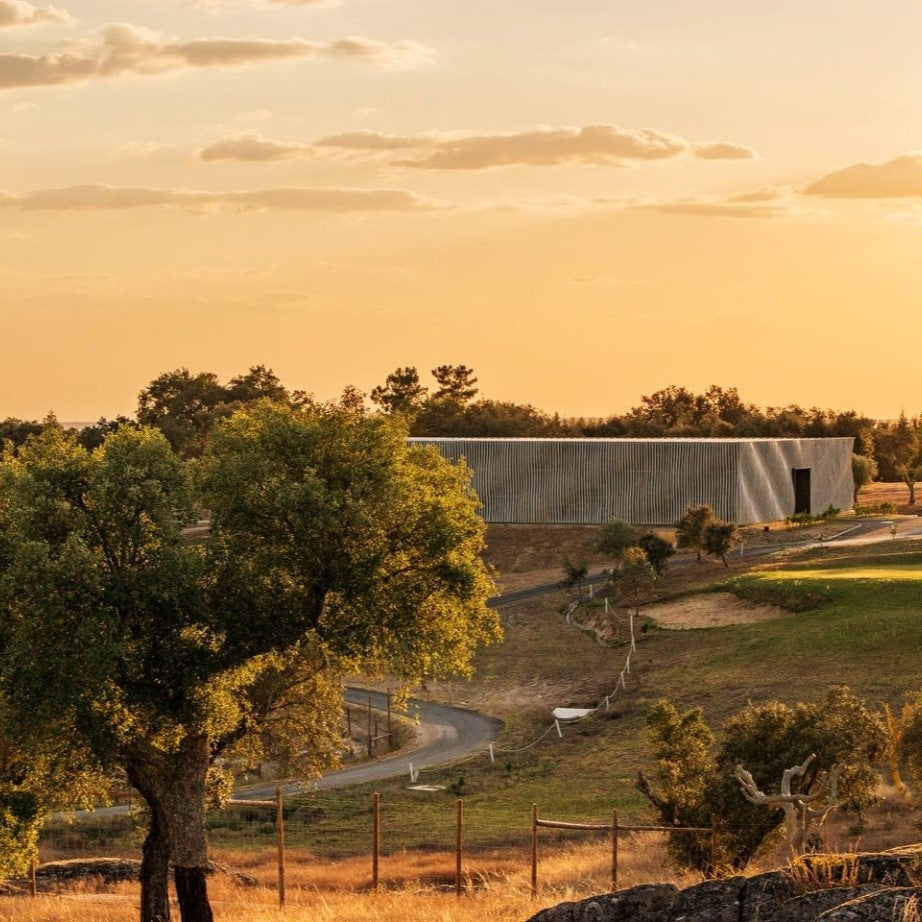 In the heart of Vila do Crato, in the District of Portalegre, in the Alentejo region and sub-region of Alto Alentejo, next to the Serra de São Mamede, a new brand of Portuguese wines is born, guided by freshness and minerality.
At Herdade da Rocha, the oenology team aims to produce fresher wines with more mineral characteristics that naturally distinguish themselves from common Alentejo wines.
Herdade da Rocha launched the first vintage in 2012, bottling a limited series of 1350 bottles. In 2013, Couto Saramago Red Wine and Couto Saramago Selection wines were produced.
The year 2016 was marked by the launch of white and rosé wines.